Fall Essentials
Cozy Sweaters
Cozy sweaters are a must for fall. Bell sleeve tops are trending right now and add the perfect pop to any outfit. This Shrug it Off sweater by BB Dakota is so cozy and perfect for those chillier days. Pair this with a maroon scarf or your favorite necklace to complete the look!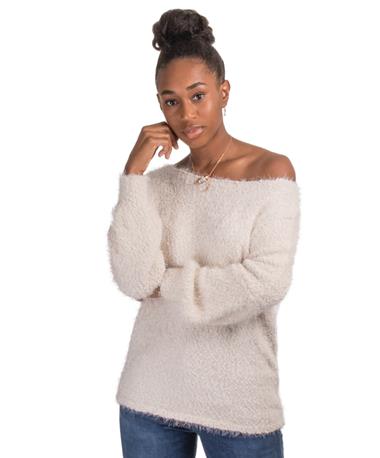 Warm Blanket 
It is the perfect time of year to curl up with a good blanket and have a movie night! Everyone loves a good Halloween movie marathon. Hocus Pocus, Halloweentown, and Beetlejuice are on my list! But, a movie night can't be complete without your favorite snacks! Caramel apples, apple pie, or a cranberry cobbler would make your movie night unbeatable.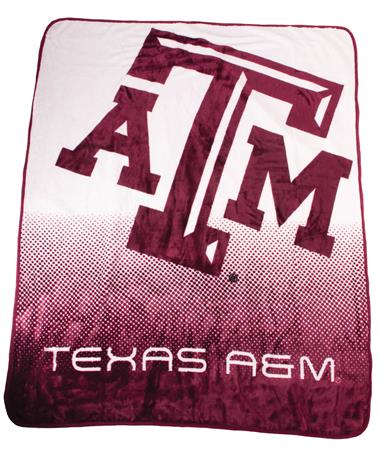 Rain Gear
You can not survive this fall without a big umbrella and rain jacket! Aggieland Outfitters has an assortment of on trend rain jackets for men and women. Pick up a pair of the Emma Classic Rain Boots to match and you are good to go!
Fall Boots
Everyone needs a good pair of shoes for the fall. You can't go wrong with a neutral pair of booties that you can rock all season long! Booties are the perfect addition to any outfit, and are so easy to dress up or down. And if you're still looking for the right pair of Cowboy boots to wear to Aggie games, you've come to the right place!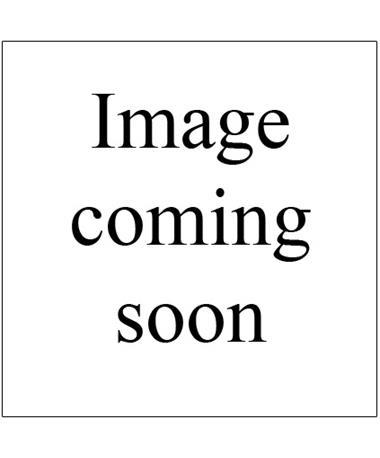 The Perfect Mug
If you are looking to add to your mug collection, look no further. Aggieland Outfitters has every mug you can think of! This time of year hot cocoa and pumpkin spice lattes are essential, so having the perfect mug to put them in is so important!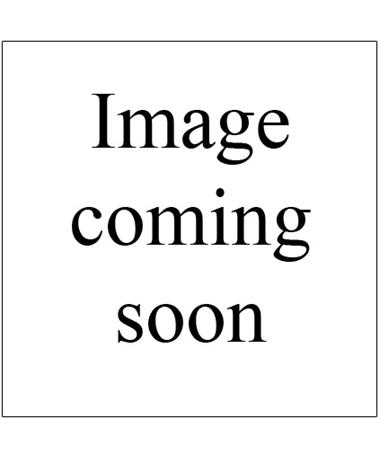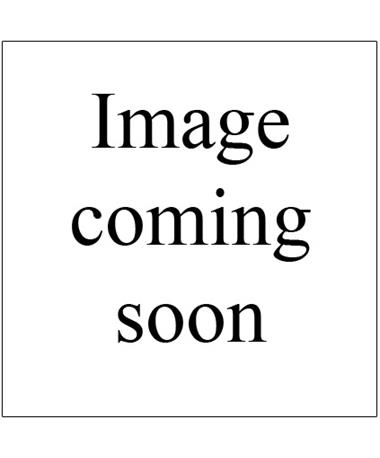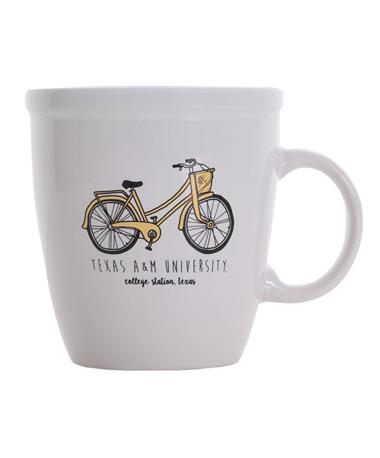 Candles 
Candles are important all year round, but especially in the fall. Aggieland Outfitters carries everyones favorite candle brands including Yankee Candles, Capri Blue, and even Magnolia Home by Joanna Gaines! The classic vanilla Aggie candle is a customer favorite. Your home will smell great and you can show off your Aggie spirit at the same time!